New England Fall Foliage Trip
It's hard to imagine a more stunning time of year in New England than the fall when deep expanses of red, orange, and yellow make the landscape shine. It's a time of year when apple orchards, farm stands, corn mazes, agricultural fairs, warm cider doughnuts, and calm seaside villages all entice with their sights, sounds, and fragrances.
A road trip inspired by foliage is a wonderful way to enjoy autumn in New England to the fullest. So gather your gear—a camera, a playlist, and get ready.
What is the Best time to see fall foliage in New England?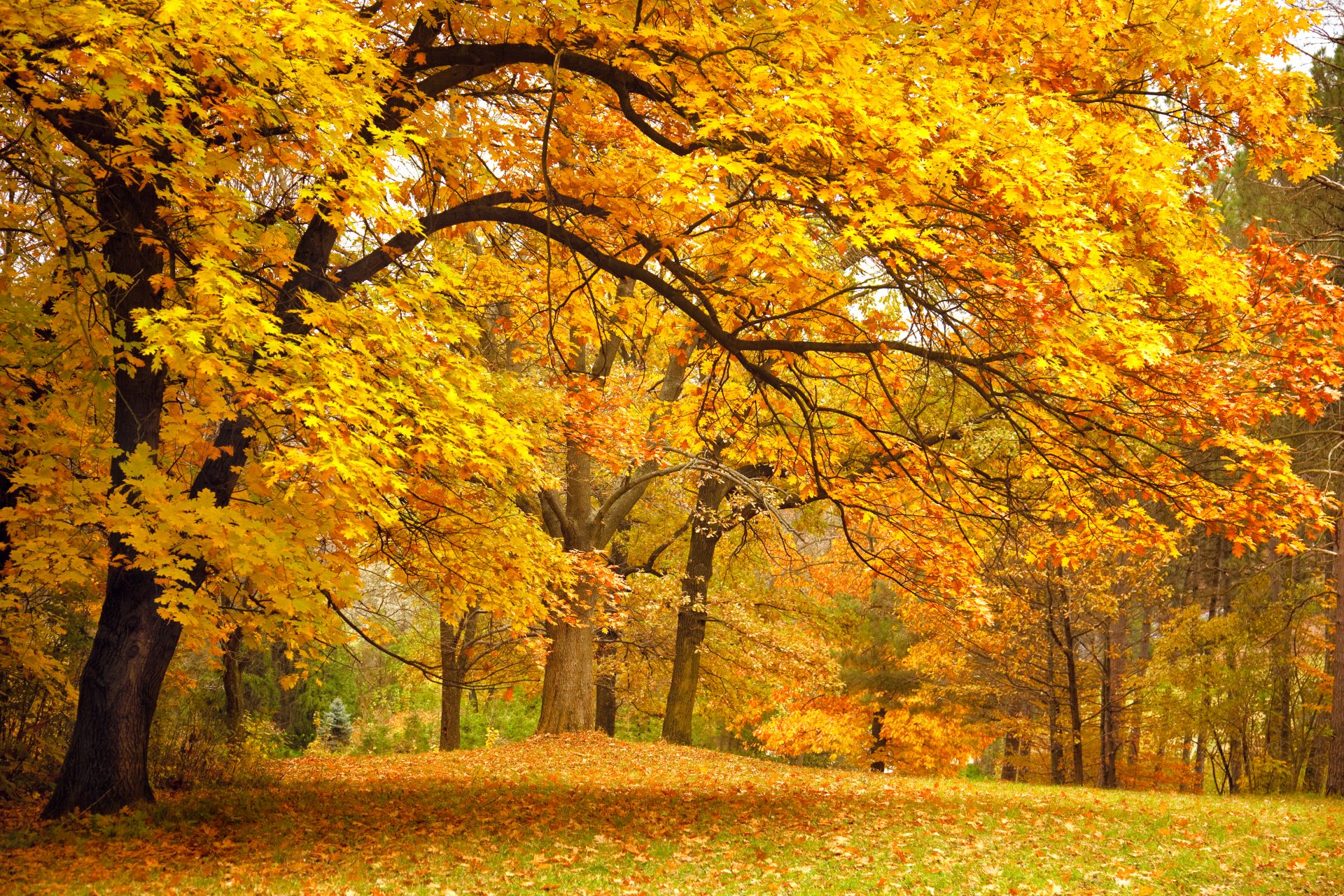 Due to weather patterns and other variables, foliage conditions change every year. Meanwhile, the best time to see fall foliage in New England is typically from early to mid-September through the end of October. Early to mid-October is often when peak foliage, or the leaves' greatest and brightest appearance of the season, occurs. North-to-south development of the foliage usually occurs before Massachusetts, Rhode Island, and Connecticut, with northern locations like Vermont, Maine, and New Hampshire generally experiencing a "peak" before that.
Which New England state has the best fall foliage?
Vermont, where 75% of the land is wilderness, is where New England leaf peeping is at its best. Nearly every highway and the country road is lined with the brightest yellows, oranges, and reds, and there are more maple trees here than anywhere else in the region.
Since northern Vermont experiences the earliest color breakthrough, visitors should think about visiting central or southern Vermont in mid-to late-October. Visit Manchester and ascend Equinox Mountain to experience the kaleidoscopic views that extend from New York to New Hampshire. The 1,250-foot Mount Tom can be climbed and down in about 90 minutes from Woodstock, one of the most attractive communities in the United States.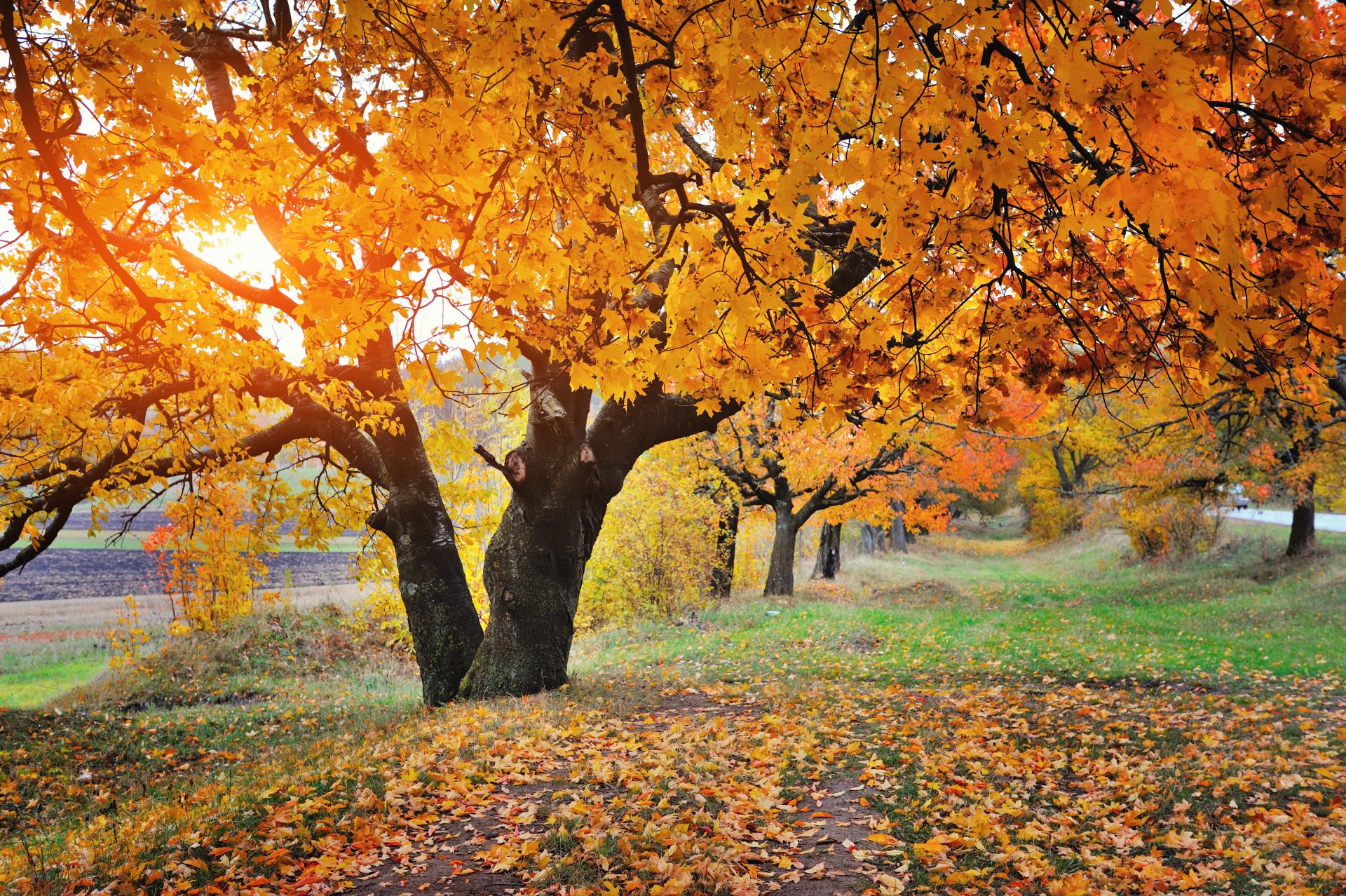 New England fall foliage tours
Fall foliage trips and getaways take you to stunning harbors, undiscovered hamlets, lush highlands, important sites, and wonderful cities. The sights and color shifts are just amazing. The region has a deep and rich history. The ideal time to visit New England is in the fall when stunning colors can be seen from Maine to Massachusetts. Smaller roads and highways offer stunning views of the fall foliage as well as a charming setting studded with hamlets and villages, orchards and cider mills, cafes, and specialty stores.
New England's Fall foliage trips and getaways are ideal if autumn is your favorite season. For many years, the autumn months in New England have been characterized by stunning fall foliage. New Hampshire, Maine, Vermont, Massachusetts, and Connecticut are frequently included on fall foliage tours. When the leaves start to turn, New England is unquestionably the place to be. The leaves throughout the Eastern seaboard will change from their green colors to stunning tones of orange, yellow, and red just as winter starts to set in and a white wonderland takes over. Keep on reading to see the best fall foliage tours.
Fall Foliage Sightseeing Tour from Boston
As you travel through the undulating hills northwest of Boston to lovely New Hampshire communities, vibrant reds and oranges burst across the New England countryside.
A lavish buffet lunch at an antebellum Yankee bar, a trip to a farm where you may sample freshly harvested apples and cider, a photo stop at a historic covered bridge, and views of charming Colonial churches, farms, and village greens all serve to highlight New England's spellbinding beauty.
If you've never visited this region of New England, you owe it to yourself to spend the day taking in the calm scenery and seasonal beauty of this distinctive area of the nation as expanses of gold, orange, red, and purple leaves transform it. And if you've ever questioned why people who live here put up with the harsh winters, the stunning locations you'll see on this tour will convince you that we do!
Autumn on Old Cape Cod Tour
The fall foliage on Cape Cod, which is always lovely, glows in red and gold, standing out against the sea and the sky.
You'll get to observe hidden locations from the best vantage point of all: a sightseeing boat around Lewis Bay. You'll also witness captivating vistas of charming Cape Cod settlements, visit the Whydah Pirate Museum, meet and greet archeologists, and more. September through October. Seasonal tour.
For a unique way to view the fall colors on the Cape, go on a small group day tour from Boston to Plymouth and Cape Cod. You'll go to Plymouth Rock, the Mayflower's landing place, Sandwich's Heritage Museums and Gardens, the Cape's oldest town, and the historic Plymouth Plantation, home to the first English inhabitants. If you want to see the leaves at their most colorful, choose a date from early spring to late fall when the tour is offered.
Coastal Maine & Kennebunkport Sightseeing Tour
On this special one-day small-group day trip from Boston to coastal Maine. Kennebunkport. Before arriving in charming Kennebunkport, where you'll enjoy a trolley tour with a guide, you'll stop at the gorgeous Nubble Light lighthouse and wander down Marginal Way in Ogunquit. You will have time to explore, eat, and shop before heading back to Boston.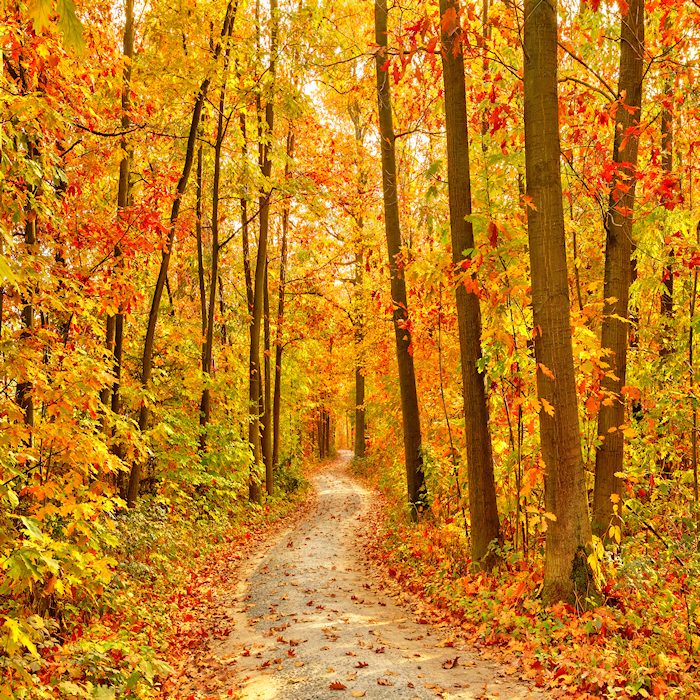 Depending on when you go, you'll see everything from glimpses of color to gorgeous fall hues along the way. The trip goes until early October.
More Boston Fall Foliage Tour Experiences
Salem "Witch City" Tour
Travel up the magnificent North Shore of Boston to Salem, a coastal city that has Halloween celebrations all throughout October and is home to a number of superb museums exploring America's history of witchcraft. As Halloween draws near, it's probable that you'll see both contemporary witches and Wiccans as well as reenactors from the Salem witch trials dressed in Colonial attire.
Your tour guide will lead you via Marblehead on the way back to Boston, where you'll witness magnificent seaside houses and more breathtaking vistas along the Atlantic coastline.
Cambridge, Lexington, and Concord Tour
On this tour, which follows the route Paul Revere took to warn the colonists of the British invasion in 1775, you'll visit the lovely countryside and villages west of Boston. Lexington and Concord typically have stunning fall foliage. offered till the end of October.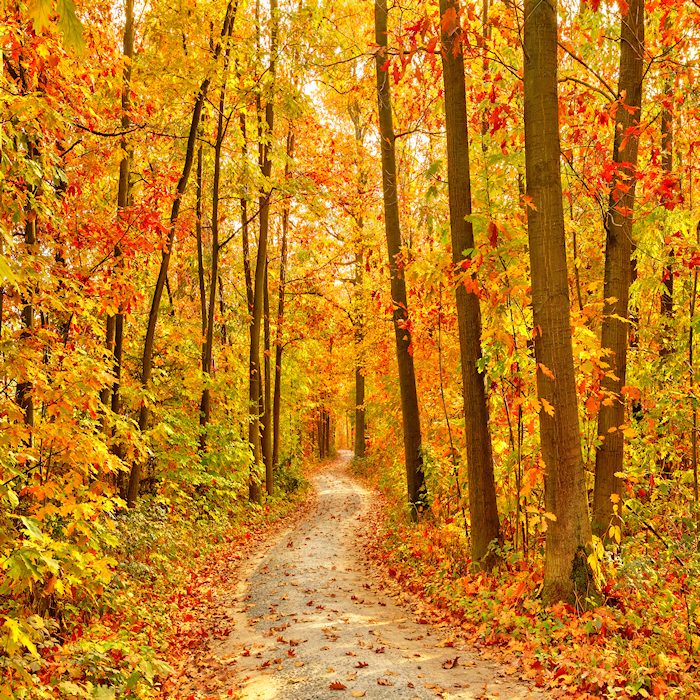 Boston History & Afternoon Tour Highlights
If you choose to stay in the city, take this 2-hour afternoon walking tour from Boston Harbor through the Beacon Hill neighborhood in late September, early October, and into late November to see a ton of vivid Halloween and Thanksgiving decorations in addition to a ton of magnificent golden foliage. While on a tour of Boston led by a knowledgeable expert guide, you will discover more about the city's past and current. Your tour will end with a beer shared with your guide at a nearby bar.
Conclusion
If you are in New England in the fall, it is a must to find a fall foliage tour nearby. New England fall foliage tours are one of the best to experience.